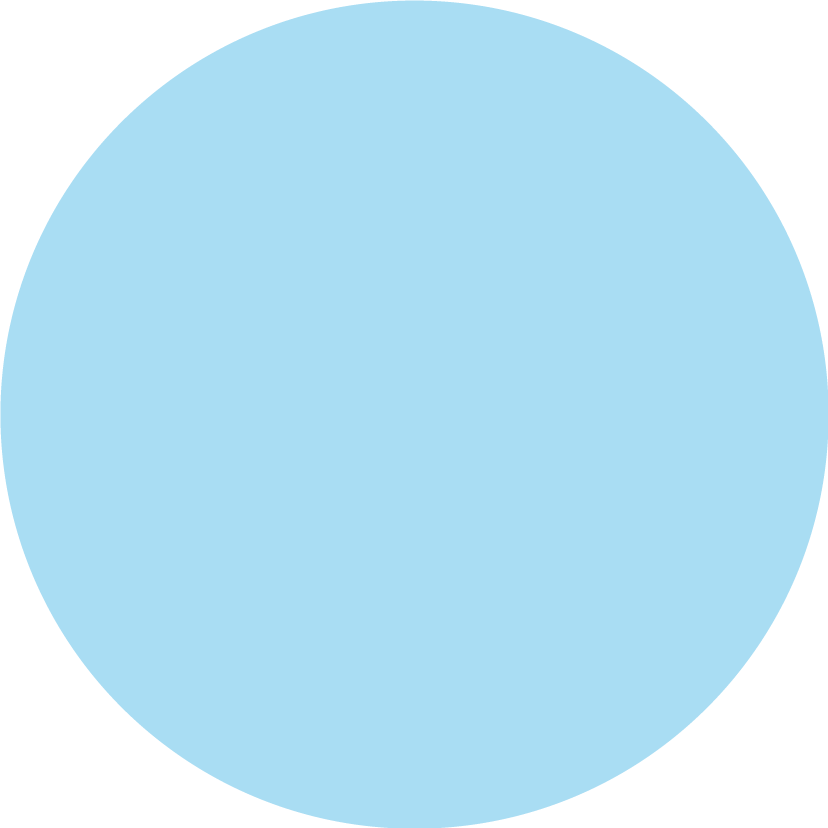 Best opportunity to make money with ZERO Investment through your own Travel Business, powered by Payworld.
Book online Air, Rail, Bus Tickets, Hotels, Travel Insurance and more through One Stop Solution.
With Payworld, become IRCTC Retail Service Provider for booking train tickets.
Best fares & deals available across all the sectors.
Book all International & Domestic Sectors, all Low Cost carriers, GDS Fares & Special Fares.
With Payworld Mobile App book on the go and never miss business opportunity.
Dedicated Customer helpline for all the Travel queries.
Income Calculator
*Terms & Conditions:
Income calculator will provide just an idea of your approx. earning of each service basis your sale.
Additional markup earning can be added with every Air, Bus Ticket and Hotel booking.
Income amount may vary on the basis of ongoing margin rate.